Democracy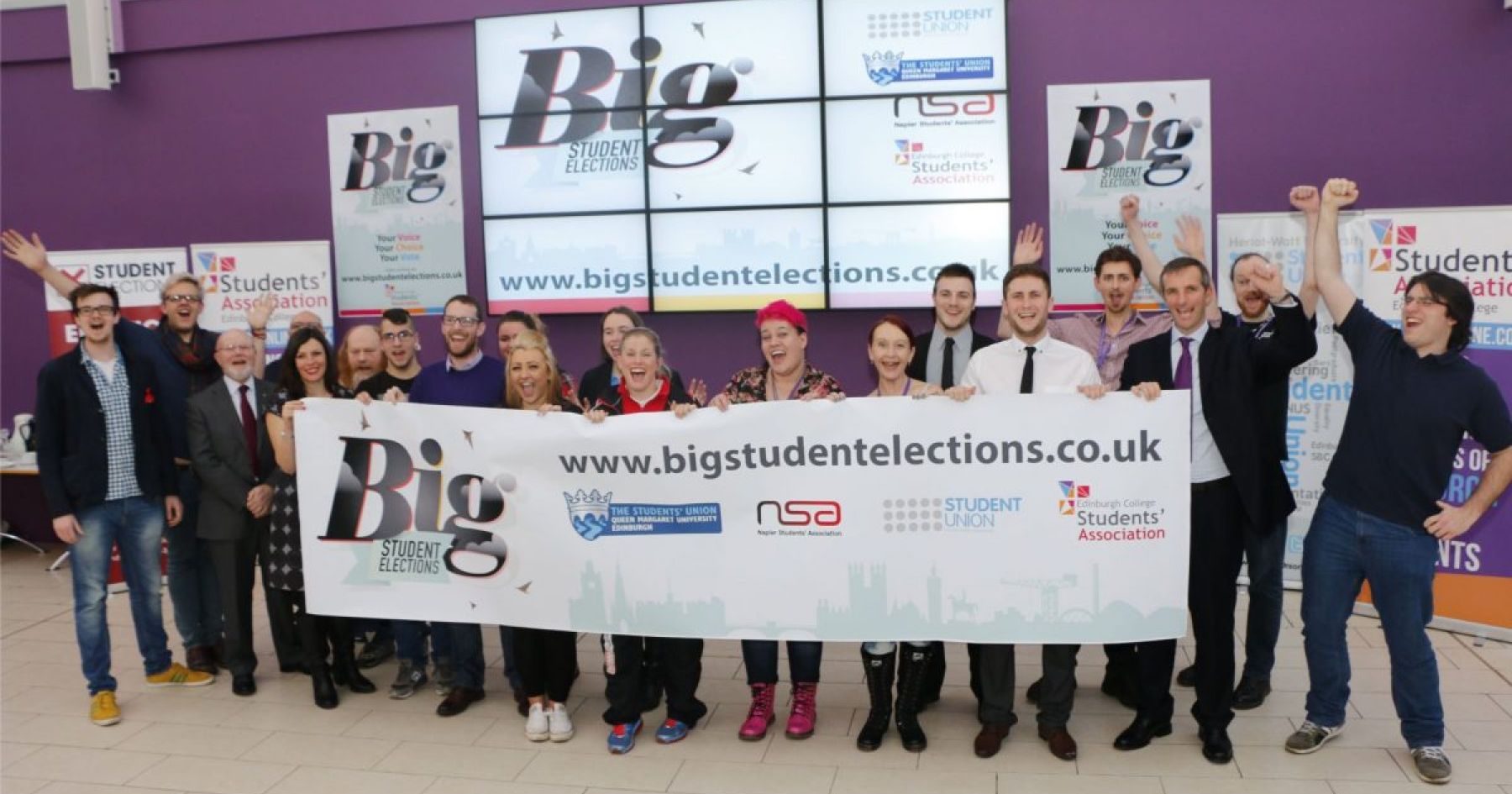 ECSA is a democratic organisation. That means we're run by a team of full-time student officers who have been elected to represent, and be the voice of students for the academic year. These officers are supported by a team of staff who have a breadth of experience in helping students get their voices heard.
The current full-time officer team looks like this:
President – Jordan Wyllie
Vice President Activities – Victoria Browning
Vice President Welfare – Rose Dodgson
The officers are responsible for representing the voice of students at all levels of the college and working to give you the best experience possible. You can read more about their goals for the year on their blog posts. They are accountable to you, which means, if you want to find out what's going on you should check in, or stop and have a chat with them when you see them about!
As well as full time officers, ECSA also has elections for the position of Executive officer – these are part time voluntary roles, covering a range of remits and are aimed at giving opportunities at keen students who want to be more involved in shaping the work of ECSA. You'll get to be involved in all the exciting plans for the year and even implement a few of your own ideas.
Think you can improve catering? Have a thought on what the college should be doing on sustainability, or how to make bursary payments better? Then you should consider running for the Executive!