President's Blog: Winter is coming - are you ready?
President's Blog: Winter is coming - are you ready?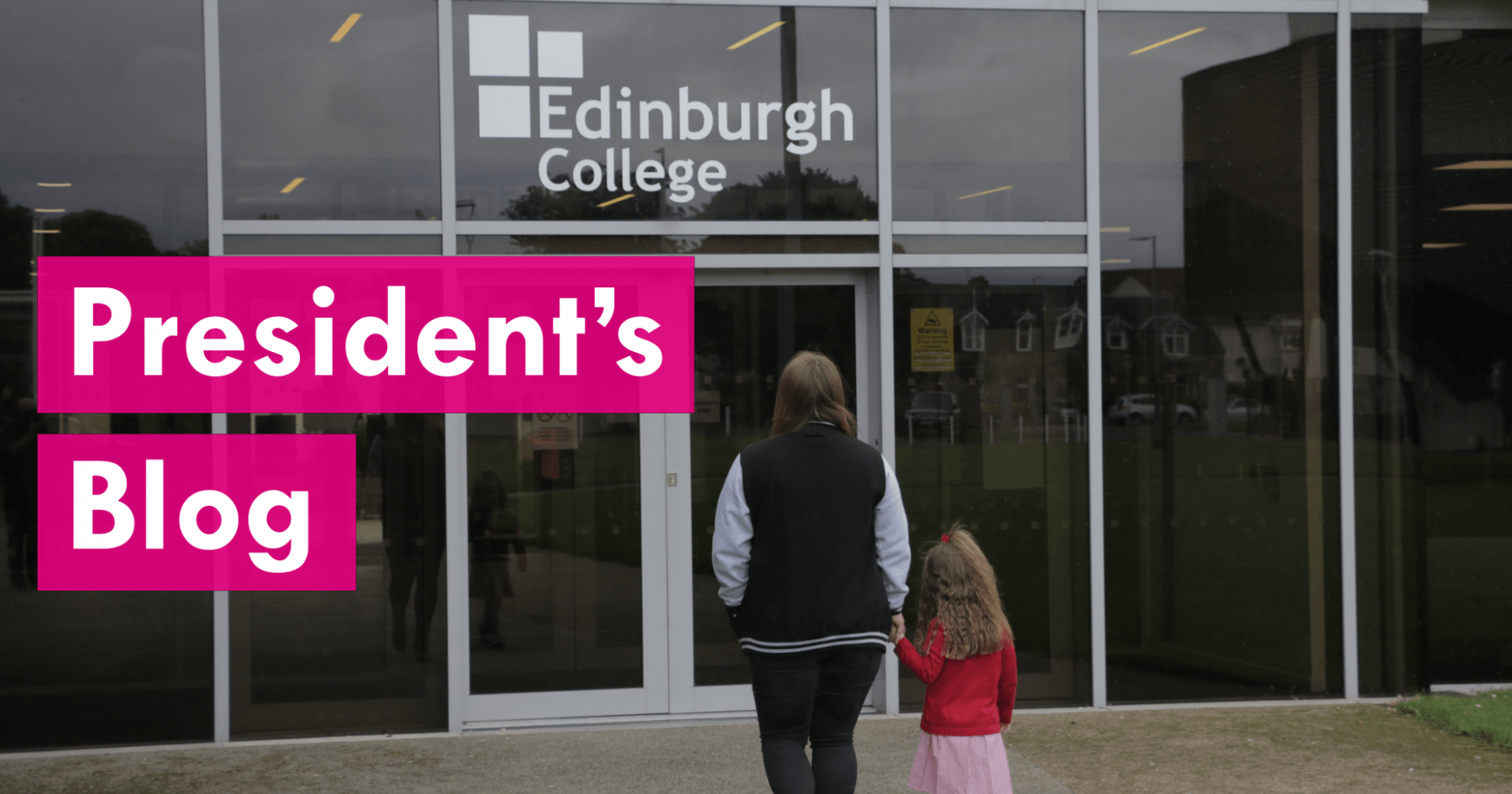 Another blog post incoming from me, your President! I hope you are all well and adjusting to the dark nights and cold winter mornings that are now upon us. Halloween is officially over and you know what that means – Christmas is on the way!
Christmas brings a whole new dimension for students…Christmas nights out and Christmas presents… how on earth do we manage to get through December and January on minimal income?
There are so many financial pressures even at the best of times, so understandably Christmas can make everything seem much more stressful and can make us feel down, tired and drained. Plan, prioritise and work out exactly what you can afford, don't over stretch yourself as this will just lead to an even harder January!
Christmas is also a good time to check up on your neighbours, especially the elderly who may not be able to get out much as the weather gets colder and the streets get icy….It doesn't take more than a few minutes to let them know you're around and can help them if needed.
Christmas is all about giving, and that doesn't just mean presents, it means time and a smile…you never know how much of an impact that can have on someone!
Christmas presents: They don't need to be expensive, think homemade….Pictures in photo frames always go down a winner! You can get these in the pound shop and you can add your own things onto them if you wish. If you have children you can get them involved in making personalised Christmas tree decorations for family members. To do this you can get craft supplies from lots of places with not much cost and it'll be a fun activity with the kids or a relaxing activity to take your mind of studying.
Another way of reducing costs you could also organise a secret Santa with friends and family, this will reduce the cost of buying multiple presents and might be a welcome suggestion for others.
Give the gift of charity…there's many websites where you can make a small donation on someone's behalf and also help young homeless people at the same time, for example here
The Big Christmas Food Shop: Start stocking up on non-perishable items now and this will alleviate the pressure of the December food shop by spreading the cost over a bit of time, look out for offers, vouchers and coupons. Supermarkets such as Morrison's and Tesco regularly give out vouchers for money off on first time online orders.
Keeping warm: It's getting so much colder at the moment, instead of turning your heating up (as it can be so expensive), get some cosy slippers, socks, get a nice dressing gown and get drinking the hot chocolates whilst you watch Christmas movies(The Grinch of course). It will definitely heat you up and put you in the Christmas spirit.
Last but by no means least, there's a General Election coming up on the 12th December! It is vital you are registered to vote and you have until 26th November at midnight to get it done! It will take you less than 5 minutes and will ensure that you have a say in the future of this country and who will lead us for the next five years.
Click here to register to vote.
Thank you for reading, keep warm or wrapped up and make sure you are registered to vote!
If you would you like more information on anything in this blog or you would like to contribute in the future, get in touch with me via carla@ecsa.scot
Wednesday 6th November 2019