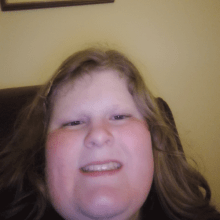 I think that I would make a great VP Activities, as I'm very outgoing. I like being active, taking part in sports and being outdoors.
Better facilities, sports and activities for wheelchair users
More students running stalls and encouraging others to take part in activities
Set up a student to student mentoring scheme
Creation of campus foodbanks
Outdoor furniture for students to use during nice weather and spaces to socialise.