Guess which campus wakes up latest!
Tuesday 5th September 2017
Over the last couple of weeks, we've been meeting thousands of you at the college's Welcome Weeks, helping ensure everyone gets the best possible start at college.
Working with the team of Learning Development Tutors, we've been helping new and continuing students get set up with their user accounts and logged onto the computers to activate them. Over 4500 of you completed our Welcome Week survey and it's given us some really useful information. In this article, we'll share some information about how you get to college. 
As we asked for home postcodes, campus, and method of travel, this allowed us to calculate journeys to college by distance, duration, and departure and arrival times. At this point, you might be asking why might this be useful. For student parents and those with caring responsibilities, travel difficulties can have a huge impact upon them being able to stay on at college, especially as we're now in the days of 100% attendance rates.
Travel to College
Travel by bus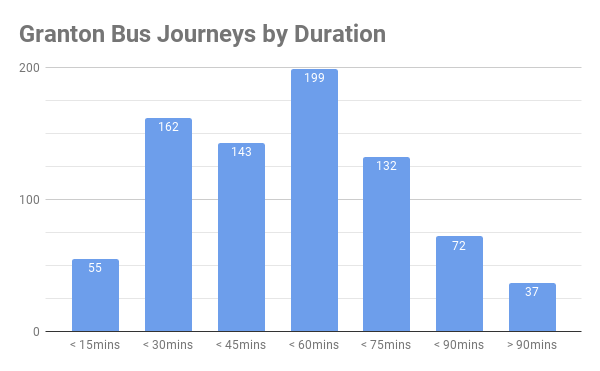 Average departure time from home: 8:08am
Average arrival time at college: 8:56am
Average journey time: 49.7mins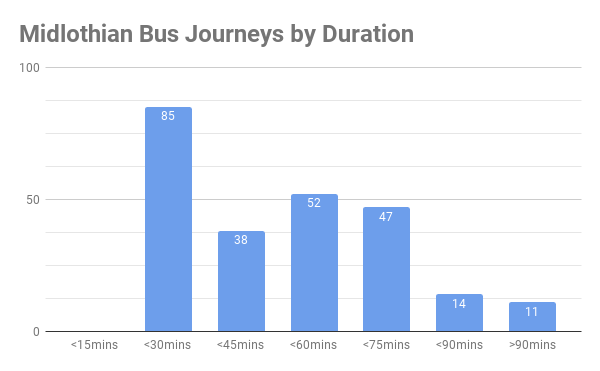 Average departure time from home: 7:50am
Average arrival time at college: 8:38am
Average journey time: 47.8mins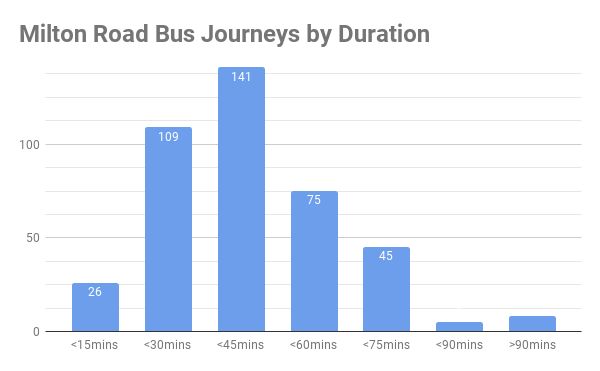 Average departure time from home: 8:11am
Average arrival time at college: 8:48am
Average journey time: 40.3 mins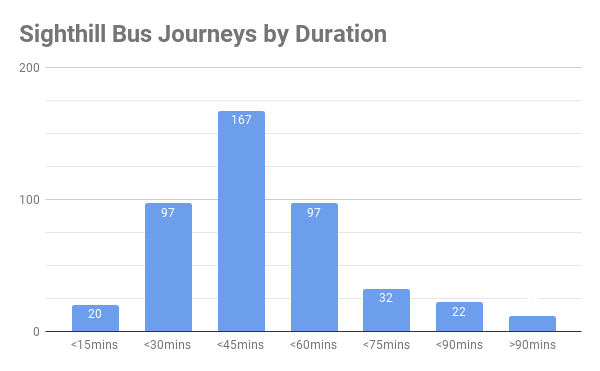 Average departure time from home: 8:04am
Average arrival time at college: 8:47am
Average journey time: 42.8 mins
tl;dr: Milton Road wins! They leave the house at 8:11am on average 
Notes
We calculated the bus timings using the Google Maps API by utilising public transport from home postcode to campus, arriving for 9am
We had a completion rate of over 80% of attendees at the welcome week events