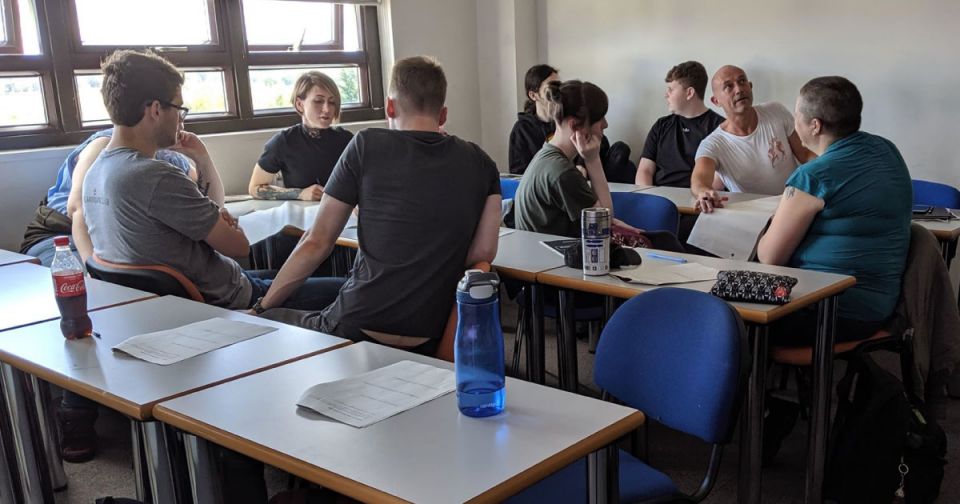 Welcome to Edinburgh College
We know that part-time students often have issues accessing key information about college, as most staff are finished by the time they attend.
We want you to have the best experience possible whilst at college, so we've produced a handy guidebook that answers the most common questions you may have. If there's anything we can do to help make your time at college better, don't hesitate to get in touch with our team.
Part-time Student Handbook