Apprentices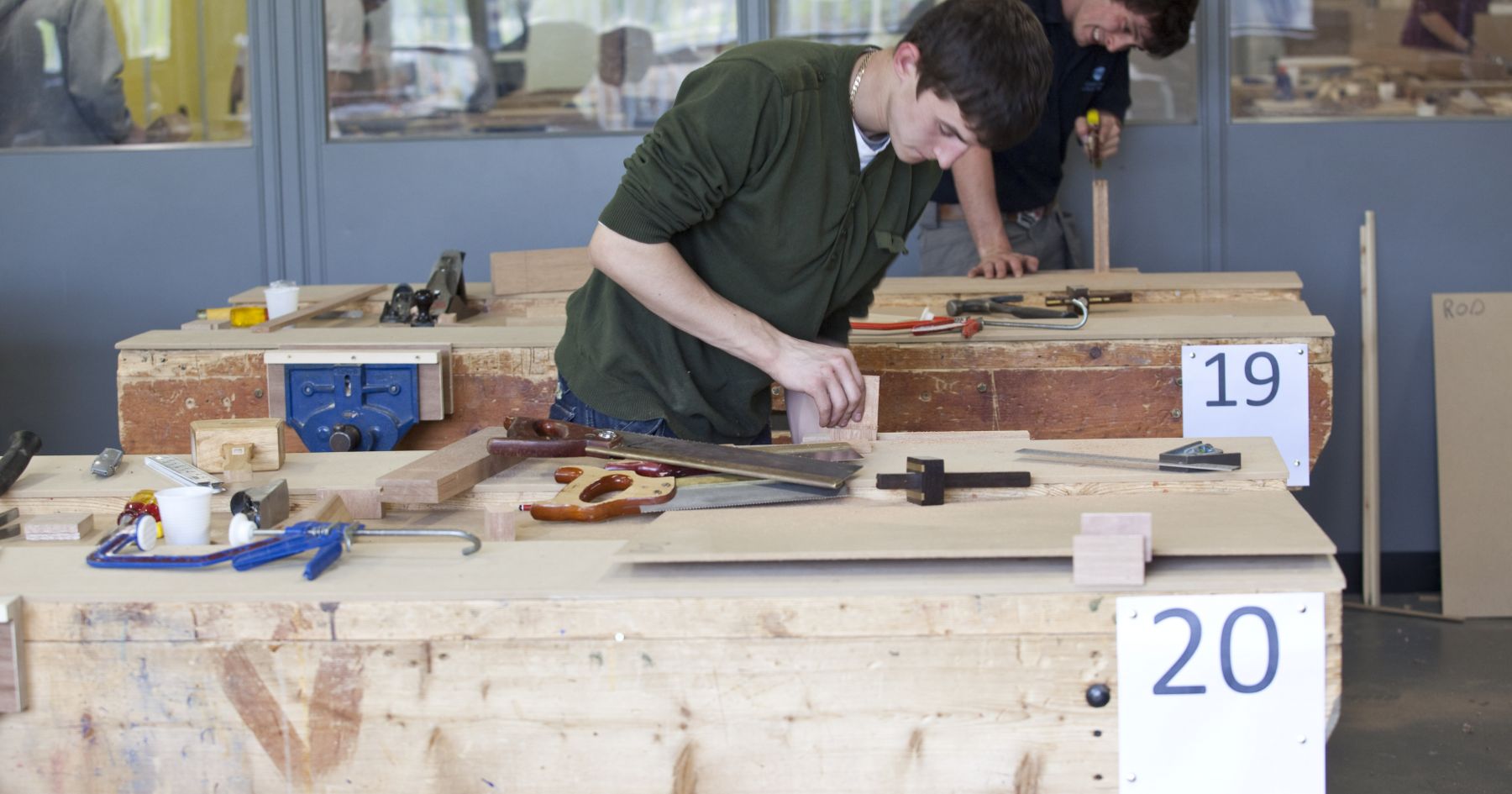 The National Society of Apprentices in Scotland is the representative body for apprentices in Scotland.
The aim of NSoA is to represent apprentices in Scotland, finding out about and working on the issues that matter to them, and taking these problems to people with the power to change things.
That means working with politicians, employers, colleges, training providers, government agencies and the people that help to design the apprenticeship system in Scotland. But most of all, that means working with apprentices themselves, as they are the people best placed to achieve change on apprenticeships in Scotland.
Where things need to be better, they work to make them better.
Where things are good, they want to highlight them and make sure other people know about them too.
If you are an apprentice, or if you're just interested in finding out more, please sign up below.