Tackling Stress Head On!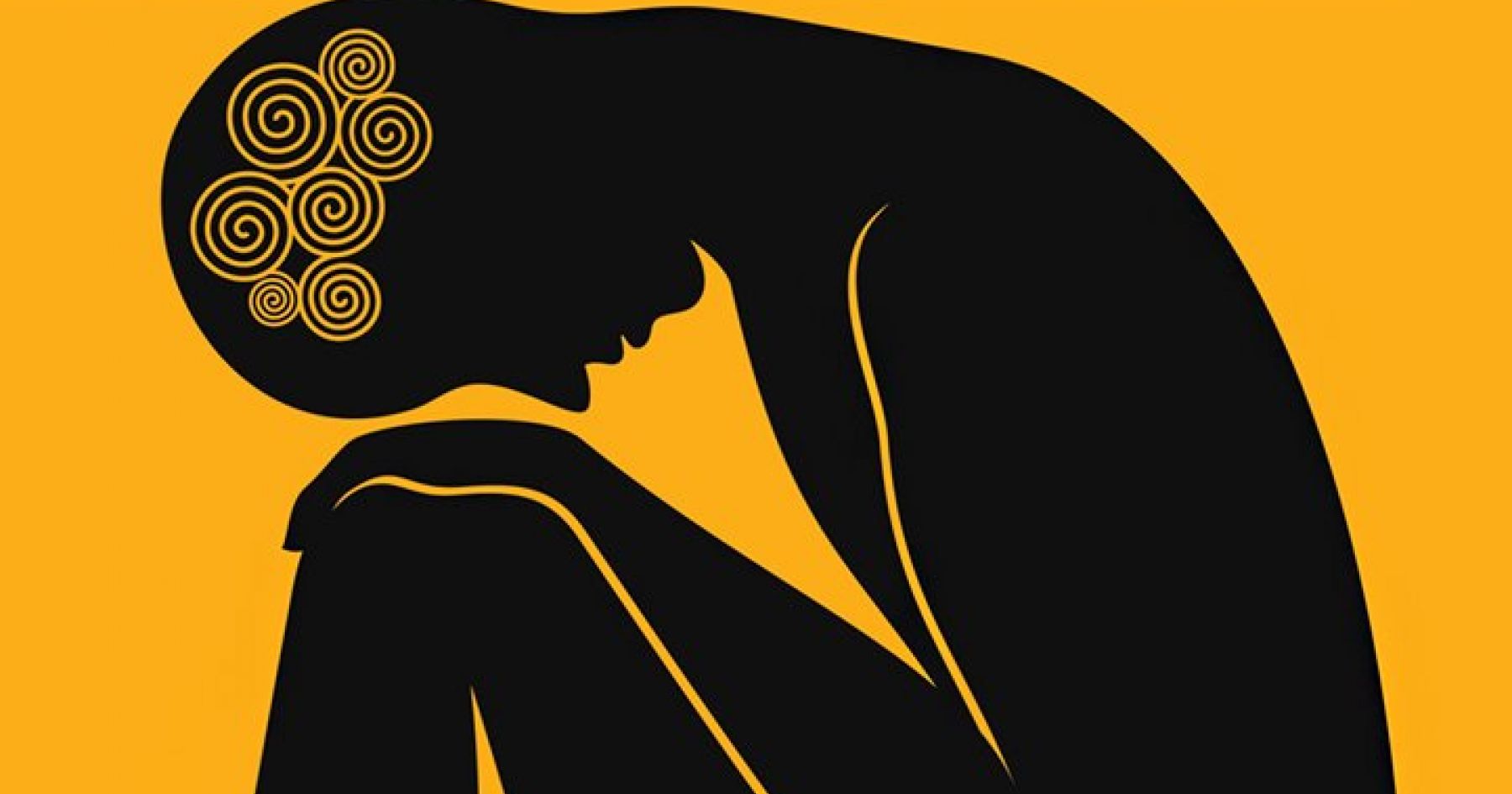 Wednesday 9th May 2018
We are launching our Mental Heath Awareness Activities next week! 
Mental Health Awareness Week is all about getting students talking about there own mental health and ways to promote positive mental health! The national theme for next week is "Stress", finding out ways of coping with stress and how different methods can help you feel better! 
Over the course of next week, we will be having various stalls across the campuses, which will allow you to get involved, including our whiteboard activity which will be looking at your own thoughts on tackling stress! On the stalls we will have key information on coping with stress, simple key steps to reduce high levels of stress, including some free wellbeing packs to give away! So make sure you pop along to one of the dates below to be involved! 
The events are running on the following dates below:
Monday 14th May-Milton Road Campus- 10am-14.00pm- Opposite Reception
Wednesday 16th May-Granton Campus- 11am-14.00pm- The HUB
Thursday 17th May-Sighthill Campus- 10am-13.30pm- Opposite Reception 
 
These events are not one you'll want to miss!