After a long, hard week of campaigning, we're very pleased to announce the results of the 2019 ECSA Full-time Officer Elections!
Firstly, a thanks to the hundreds of students who took the time to vote - your choice has given the Students' Association a new direction for the coming year, and we couldn't do it without you.
Secondly, our thanks to all the candidates who put their heart and soul into campaigning over this last week - even if you weren't successful, we hope it's been a positive experience for you.
And now, down to business...
President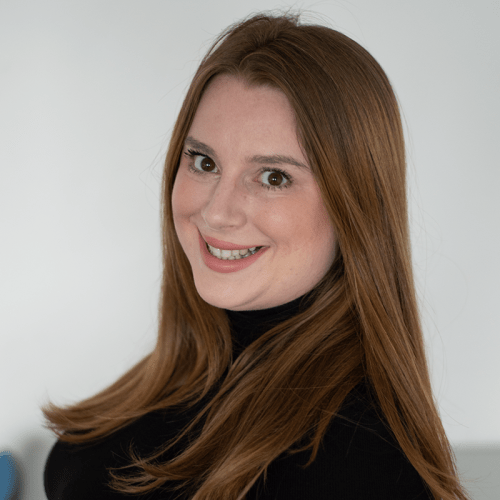 Carla Ford
Carla Ford is currently studying Route to Health Professions at the Milton Road Campus. Her priorities this year will be: student mental health, particularly for young men, improving the quality of education and support offered, and support for student parents and carers.
Vice-President Activities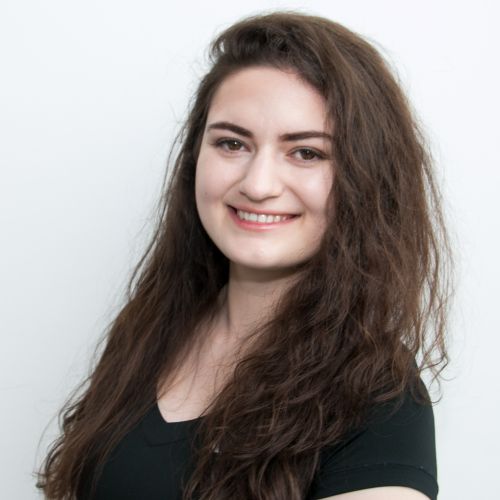 Shannon Young
Shannon Young is our current VP Activities and will be continuing onto her second year in the post. Her goals for the year are empowering students to set up new clubs and societies, promoting physical activity and the benefits for mental health, and ensuring students are represented at every level.
Vice-President Welfare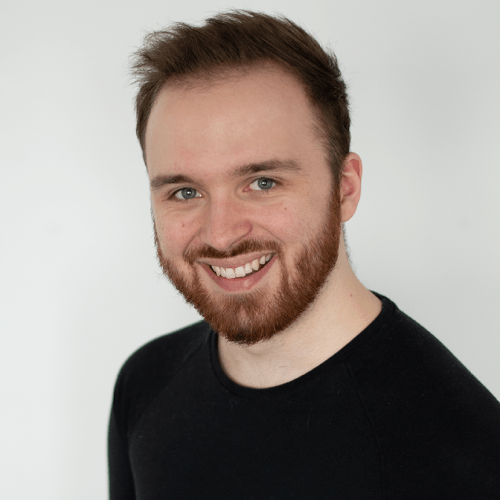 Seoras Hearton
Seoras Hearton is a photography student at the Sighthill Campus. His priorities for the year are: improving mental health provision in the college, working to set up music/drama therapy, improving the Class Rep experience, and accomplishing the Healthy Body, Healthy Mind award.
A full breakdown of results can be found in the election report here