Hey everyone so we at ECSA have had an exciting opportunity for you guys that have been presented to us, we have had a chance to link up with FUSE and St James Quarter to deliver a live stream to all of you on Wednesday the 25th of November. Where we will have guest speakers: Our very own Richard Morris (Hospitality lecturer), Calum Nicol (FUSE Manager), and a possible appearance from Franck Bruyere O.S.D (Operations and Sustainability Director) of St James Quater.
Join the event on Weds 25th November at 4pm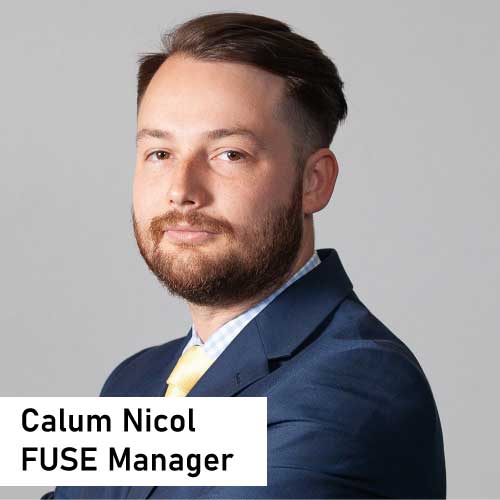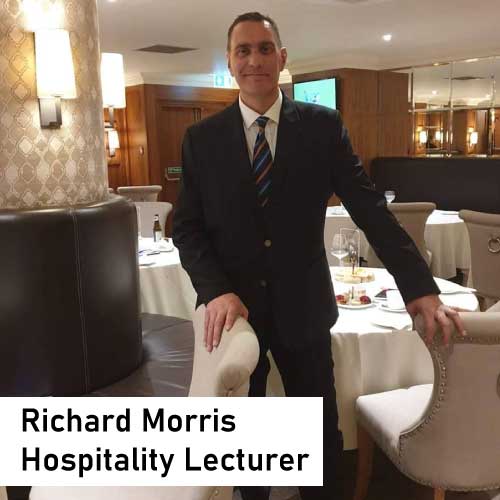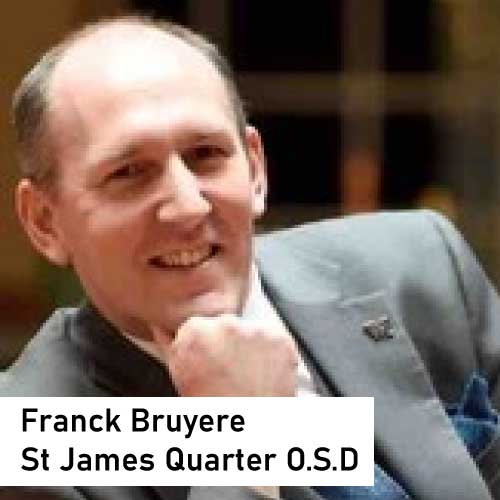 Now, Richard and Calum will be talking to you about a lot of exciting things but the most obvious would be the wide variety of student job opportunities that will be opening up with the new shopping center. There will be a shortlist of what shops will be opening and a brief overview of what kinds of jobs you guys can expect to see pop up on your job sites. Speaking of the job opportunity, Calum who is a manager for FUSE, who have been working with St James Quater in recruitment, Calum will also be going into detail about who FUSE are as an organisation and be going into detail on how to enrol for recruitment bank staff. Hopefully, if Franck is able to attend he will be giving more in-depth details on the new center/Development, its layout, facilities, and the overall experience they wish for people to have at the new center as well as a timeline for opening.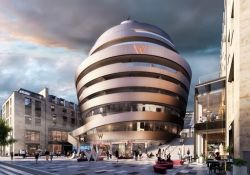 There will also be a chance for the guys to go through some specific training courses that are been provided that people could look to take that relate to specific jobs an example been a numeracy crash course for retail workers, or a health and safety course for a cleaner role that has to work with COSHH guidelines. These would be short courses to bring you up to the basic level required for an employer but don't take another year of studying on a completely different subject to obtain the necessary qualification.

Finally, there will be an opportunity where the floor is open to you guys to talk to the guys, ask questions, maybe get more information on areas that might not have been covered.
We will be sending out more information in an email to class reps at the beginning of next week and we will also be including students who are studying relevant courses into the email list so they will also receive the same information and have the same opportunity to join,

Now all that's left is to say I cant wait to see you at the event!