After our first all online election campaign week, we're very pleased to announce the results of the 2021 ECSA Full-time Officer Elections!
Firstly, thanks to all the students who took the time to vote - your choice has given the Students' Association a new direction for the coming year, and we couldn't do it without you.
Secondly, our thanks to all the candidates who have put themselves forward during uncertain times and have campaigning in an all-online election. Even if you weren't successful, we hope it's been a positive experience for you.
To promote the elections and encourage students to get involved ECSA visited 42 online classes throughout the election week, put up incentives for voting and hosted an online candidate Question Time. This resulted in 454 amount of student votes in the first all-online ECSA elections. Thanks again to everyone involved, especially students voting and college staff for inviting us into your classes.
And now, down to business...
President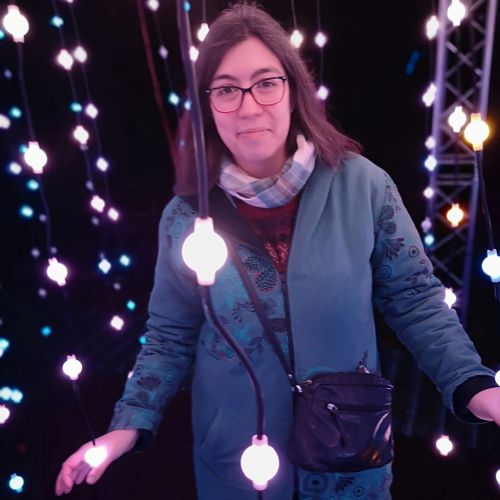 Rose Dodgson
Rose is currently Vice President Welfare 2020 21 have graduated from HNC Working With Communities at the Sighthill Campus. Rose will prioritise helping students to access funding more easily, as well as working locally & nationally to increase the funding available to support students, regardless of their circumstances.
Vice-President Activities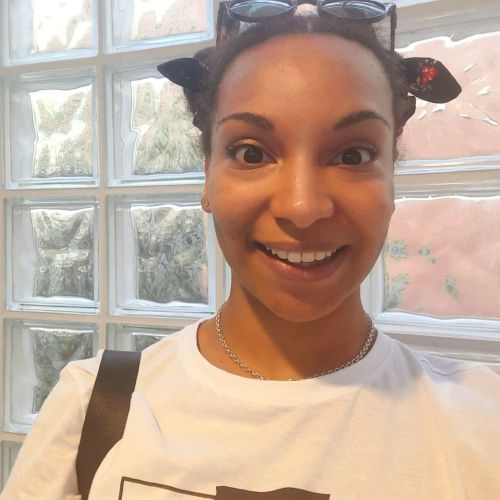 Victoria Browning
Victoria is currently Vice President Activities 2020 21 after being on the HND Creative Industries: Television course at Sighthill Campus. Victoria's priorities include engaging more students in participating in and leading activities, as well as making sure the diversity of the student voice is heard in decision making in the College.
Vice-President Welfare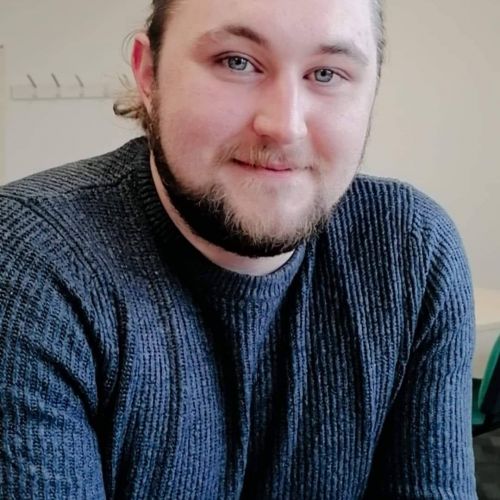 Jordan Wyllie
Jordan is currently President 2020 21 and was previously on the Preparation for Study in Social Science course at the Milton Road Campus. His priorities this year will be: supporting students who are experiencing exceptional circumstances such as homelessness, and creating interactive events to help students promote and experience the diversity of the student body.
---