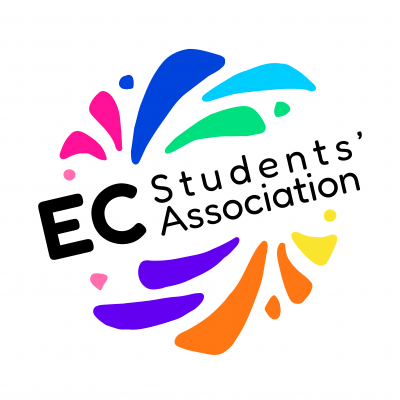 It is hard to believe it, but 2022 marks our big, double-digit, TENTH year in existence!
To celebrate this landmark year for us, we will be running a series of article, publications, and events throughout the 2022-23 academic year.
To kick us off with a bang, we thought we'd make sure we're looking our best, so we've taken ourselves off for a bit of a makeover to refresh and update the Students' Association brand as we start our second decade!
We're proud to be student-led, and professionally supported, so, of course, our new branding has been designed and developed by one of our own students, our Student Engagement Assistant, Paige. It is bright, bold, and ready to roll! We hope you love it as much as we do ❤️
Keep a look out for more activity throughout the year as we celebrate a decade of student representation at Edinburgh College and look back at some of the events & people who have shaped our first 10 years.
Powered by students. Driven by values. Committed to better.