Free Fuel-Efficient Driver Training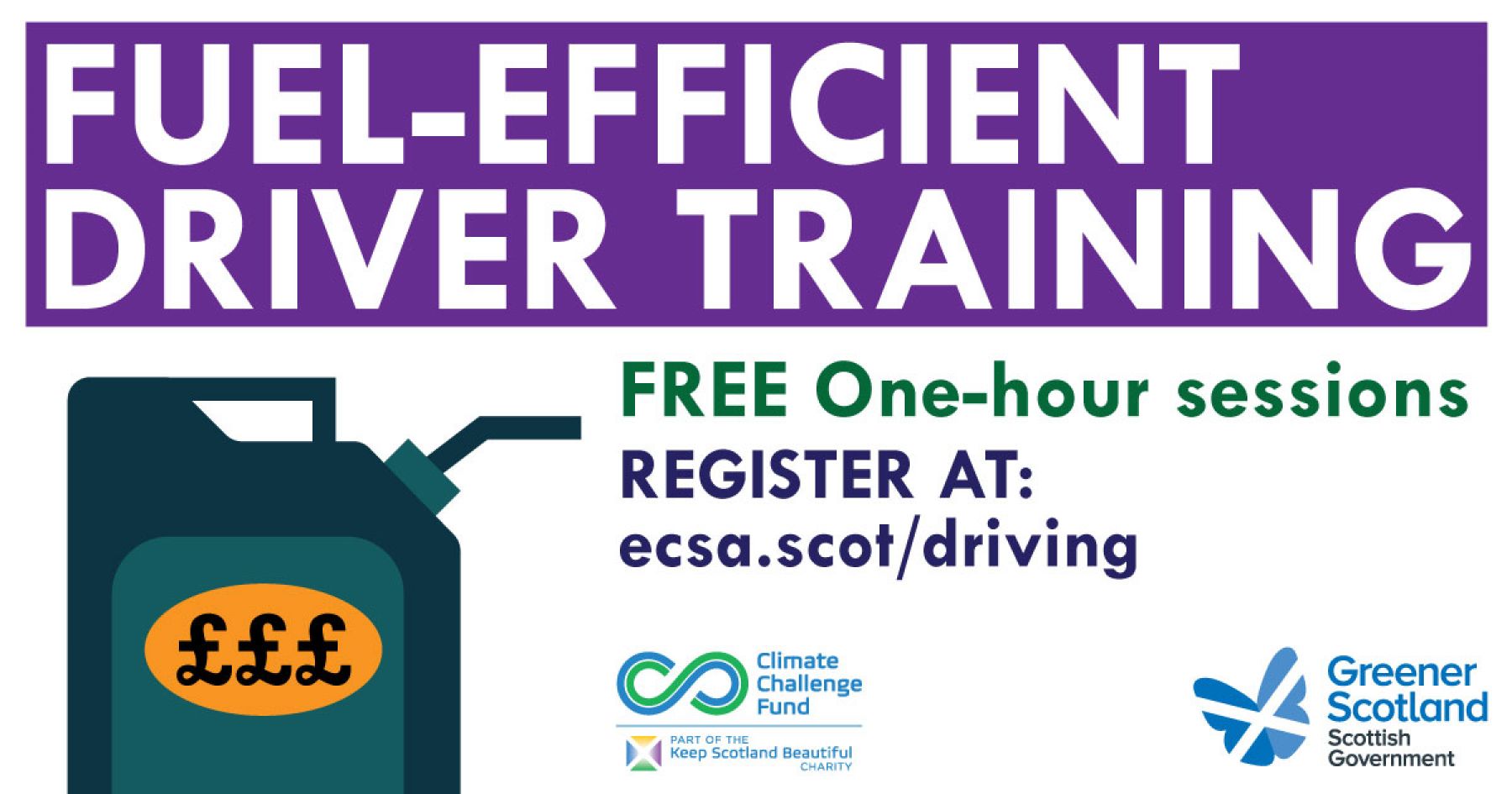 Wednesday 14th November 2018
We have great news for all of you who have your own car, and are looking to save some money on your travel: we are offering free fuel-efficient driver training on the following days: 
Tuesday 27th November (starting at Sighthill Campus)
Wednesday 28th November (starting at Granton Campus)
Thursday 6th December (starting at Midlothian Campus)
It doesn't matter whether these campuses are your campus of study or not - this training is open for ALL current Edinburgh College students. 
The only requirement is that you'll need to be able to come in your own car on the day, in time for the start of your session with your full driving license.
The training session will be around an hour in length, so please register for your preferred time-slot through the webform below by 8pm on Wednesday 21st November.
If you can't make any of these times, but would be interested in receiving training in the future, please email claire@ecsa.scot expressing your interest.