Online Drop-in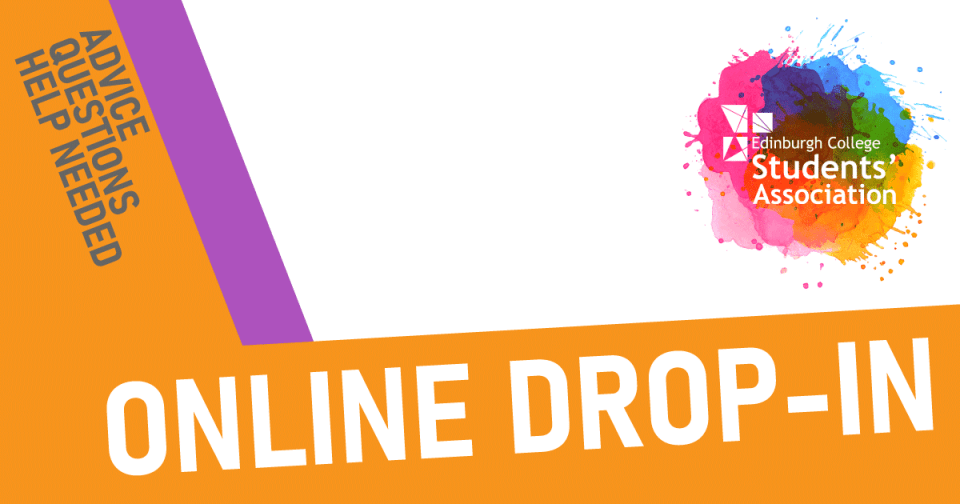 How it works
With restrictions on numbers of people on campus due to Covid-19, the team are working from home a lot more, so our offices won't be staffed as often
We have set up a 'virtual office' for you to drop in to ask a question during office hours, just like you would on-campus, but on a video-call
Video calls will be 1-to-1 with one of our staff and we won't be offended if you don't want to turn your camera on
It is a very simple system, using Google Meet, so no need to fill in forms, or register, just follow the steps below
If you are using a laptop or PC, the call will open in your web browser, if you are on a smartphone or tablet, you may be asked to download the Google Meet App first
If you have any issues or questions about using this service, please contact us on one of our other channels and we'd be happy to help
You can now have a video call with an ECSA staff member in 3 easy steps:
Click on the button below to start the 'meeting'
You will be asked to type in your name
Click to join the 'meeting' and wait to be let in. If you are not let into the meeting within a minute, we're probably busy with another student, so get in touch with us another way on the list below.
It's not working for me
If you can't get an answer, or it doesn't work for you - don't fear, we're still here!
You can get in touch with us in loads of different ways: