Here's our top 5 wins so far...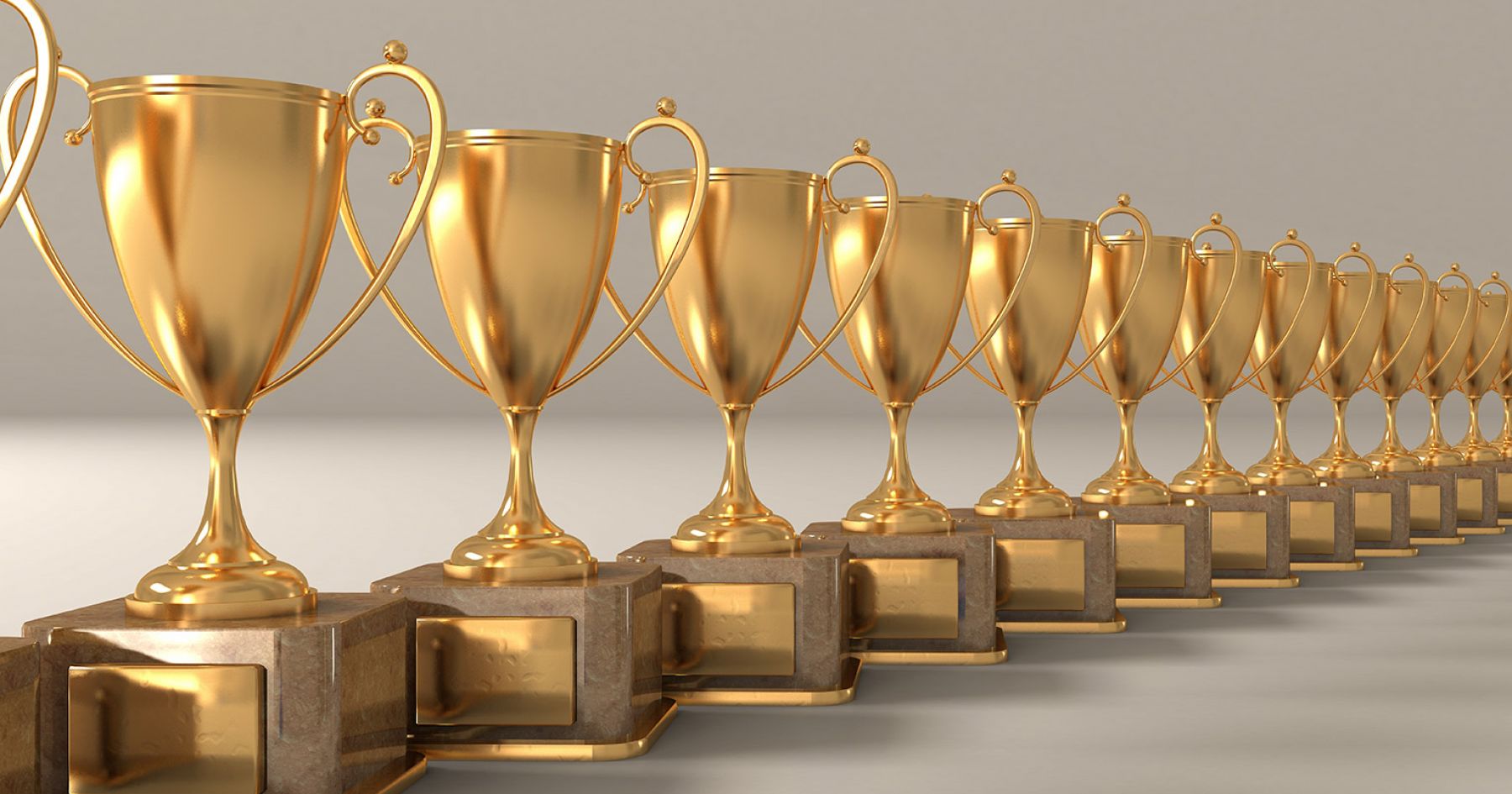 Monday 18th December 2017
1. Massive increase in the number of Class Reps
Class Reps are key to improving the college. They're the people who know exactly what it's like to be on your course, so a key part of our year is recruiting and training new Class Reps. We spend about two months on that, visiting as many classes as possible, and running training sessions across the whole college.
This year, we've seen a 24% increase in the amount of registered Class Reps and have trained over 190. Wow!
2. Uncovering and helping to fix the huge bursary processing back-log
If you can't afford to get to college, you're not going to finish your course. Hundreds of students were affected this year by the bursary and childcare funding processing back-log and we did our best to support them to stay on at college. 
By putting pressure on those responsible, and highlighting the stories of students affected, we were able to get emergency measures put in place for those without cash, and fought to get the back-log processed as quickly as possible.
3. Establishment of LGBT Groups on all campuses
We're keen to get students involved in equalities groups across all our campuses, and the first lot to kick off was the LGBT groups. We now have an LGBT group on each campus, organising their own meetings and events, and planning for the years ahead.
Next up are our Women's groups, who'll be meeting after the Christmas holidays - you can find them listed in the sidebar, and keep your eyes on your inbox for more info.
Join the LGBT Group on Facebook
4. Relaxation Station Top Tips – by students, for students
This was a campaign launched for students to share their own positive tips for other students regarding mental health and physcial activity. We are pleased to announce that the campaign was a success and we'll be using most of the tips in a leaflet for students that will be provided within a campaign we are launching in March! So keep your eyes peeled and hands ready to grab these when they are launched! 
5. Research on student mental health driving our campaigns
From speaking to loads of you, we know that mental health is a key issue for students. We needed to evidence this however, so we asked nearly 500 of you how you were getting on at college, and how your mental health was. 
This has given us some fantastic evidence that we can use to strengthen our arguments, but it doesn't show the whole picture. Class Reps are going to be taking a lead on Mental Health at our next conferences, and we'll be supporting them by conducting further in-depth research.